Things To Know About DED Instant License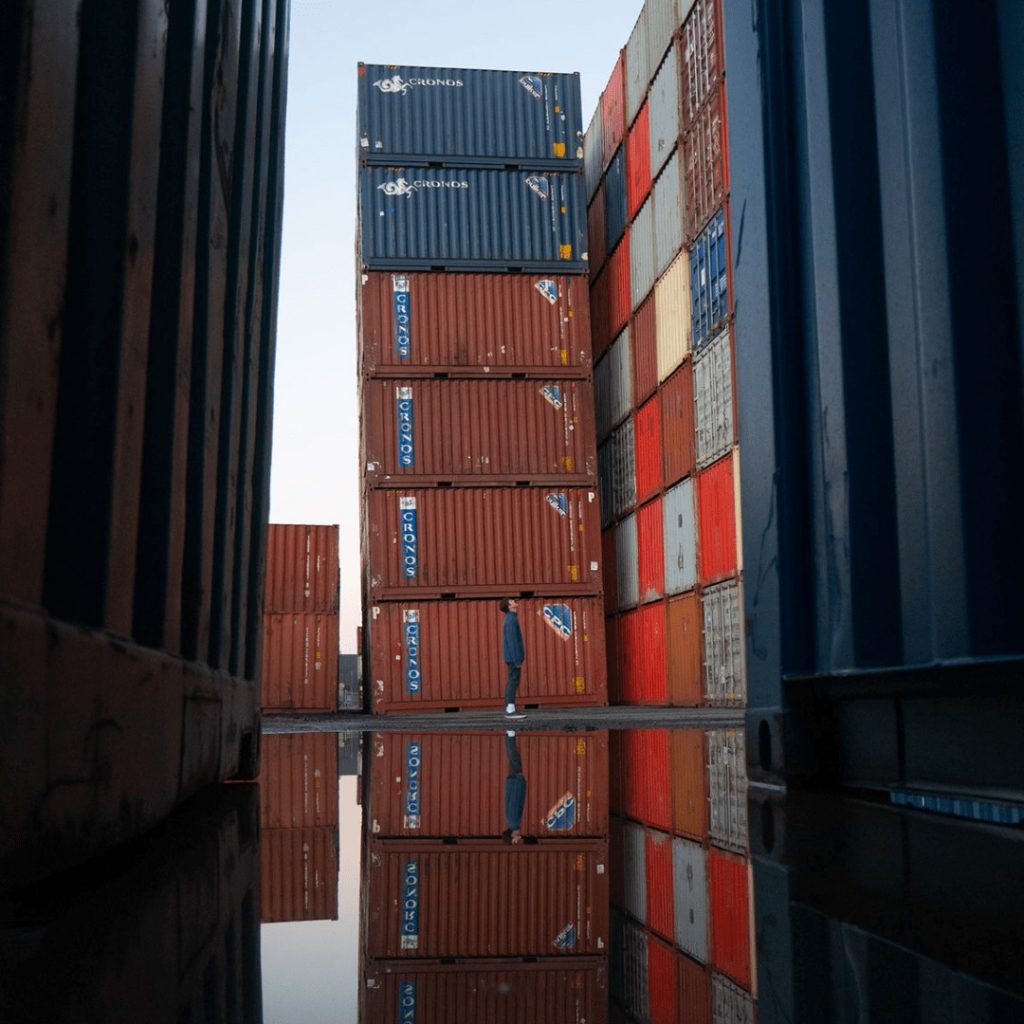 Before you apply for a DED instant license, you must decide which activities you are interested in doing. Before you start, make sure that your proposed activities are covered in the official list of the Department of Economic Development. The list contains activities in almost every industry. Once you have chosen the activities, you must choose a name for your company, and certain requirements must be met. You will be notified by email when your application is approved.
Obtaining an instant business license in Dubai:
Obtaining an instant business license in Dubai is now easier than ever. With the government's initiative to help boost the UAE economy, people can get a license in less than five minutes. It has been made easier than ever to get your business up and running on the mainland, including obtaining your license online. Obtaining a license online is easy, but you need to know the procedures and have the required documentation.
Applying for a business license in Dubai:
An instant license is issued to a business entity immediately after all the required documents are submitted. It provides an entrepreneur or investor with the ability to enter the market in a short time. However, not all types of business activities can be licensed instantly. Some special activities may need to be approved by a government body before they can be licensed. Therefore, entrepreneurs should carefully consider the nature of their business before deciding to apply for an instant license.
Benefits of obtaining a business license in Dubai:
One of the benefits of obtaining an instant business license in Dubai is that the license is immediately issued without any external approval. Obtaining a trade license in Dubai can take anywhere from a few weeks to several months, depending on the type of business and the amount of time it takes to prepare all of the necessary documents. Additionally, businesses that do not require a tenancy contract for at least a year can take advantage of the instant license to minimize their entry costs.
The benefits of an instant business license in Dubai are numerous. The process can be completed in 10 minutes or less, which can save the time and money involved in the process. In addition to being quick and easy, the license gives the new business owner up to a year to study the market before deciding on a location. To be eligible for an instant license, businesses in Dubai must have a local sponsor and a visit visa for the shareholder who resides in the UAE.