How Much Is A Sharjah License?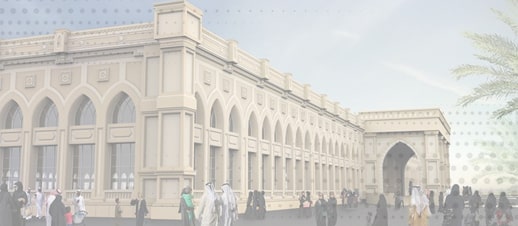 The cost of obtaining a license in Sharjah, United Arab Emirates (UAE), can vary depending on several factors, including the type of license, the business activity, and the specific free zone or jurisdiction within Sharjah where you choose to set up your business.
Sharjah offers a range of free zones, each catering to different industries and business activities. Some of the prominent free zones in Sharjah include Sharjah Airport International Free Zone (SAIF Zone), Hamriyah Free Zone (HFZ), and SPC Sharjah, among others. Each free zone has its fee structure and requirements.
The cost of a Sharjah license typically includes various components
License fee: This is the basic fee required to obtain the license for your chosen business activity. The license fee can vary significantly depending on whether you're setting up a trading, service, manufacturing, or other type of business.
Lease or office space: Most free zones in Sharjah require you to lease office space or a facility within the free zone. The cost of leasing can vary based on the size and location of the space.
Registration fee: This fee covers the administrative costs associated with registering your business in the free zone.
Security deposit: Some free zones may require you to pay a security deposit, which is refundable upon the cancellation of the license.
Visa fees: If you plan to obtain employee or investor visas, there are additional fees for visa processing, medical tests, and Emirates ID.
Other miscellaneous costs: Depending on the specific free zone, there may be additional costs for services such as name approval, company setup, and document attestation.
It's important to note that the cost of a Sharjah license can vary from one free zone to another. Additionally, the total cost will also depend on the number of visas you plan to obtain for your employees or partners.
To get an accurate estimate of the cost of obtaining a license in Sharjah, it is recommended to directly contact the relevant free zone authority or consult with a business setup consultant. They can provide you with detailed information about the specific costs and requirements based on your business activity and preferences.
Keep in mind that while cost is an important factor, it's also essential to consider the benefits and advantages offered by each free zone, such as tax exemptions, infrastructure, facilities, and industry-specific support, when making your decision.